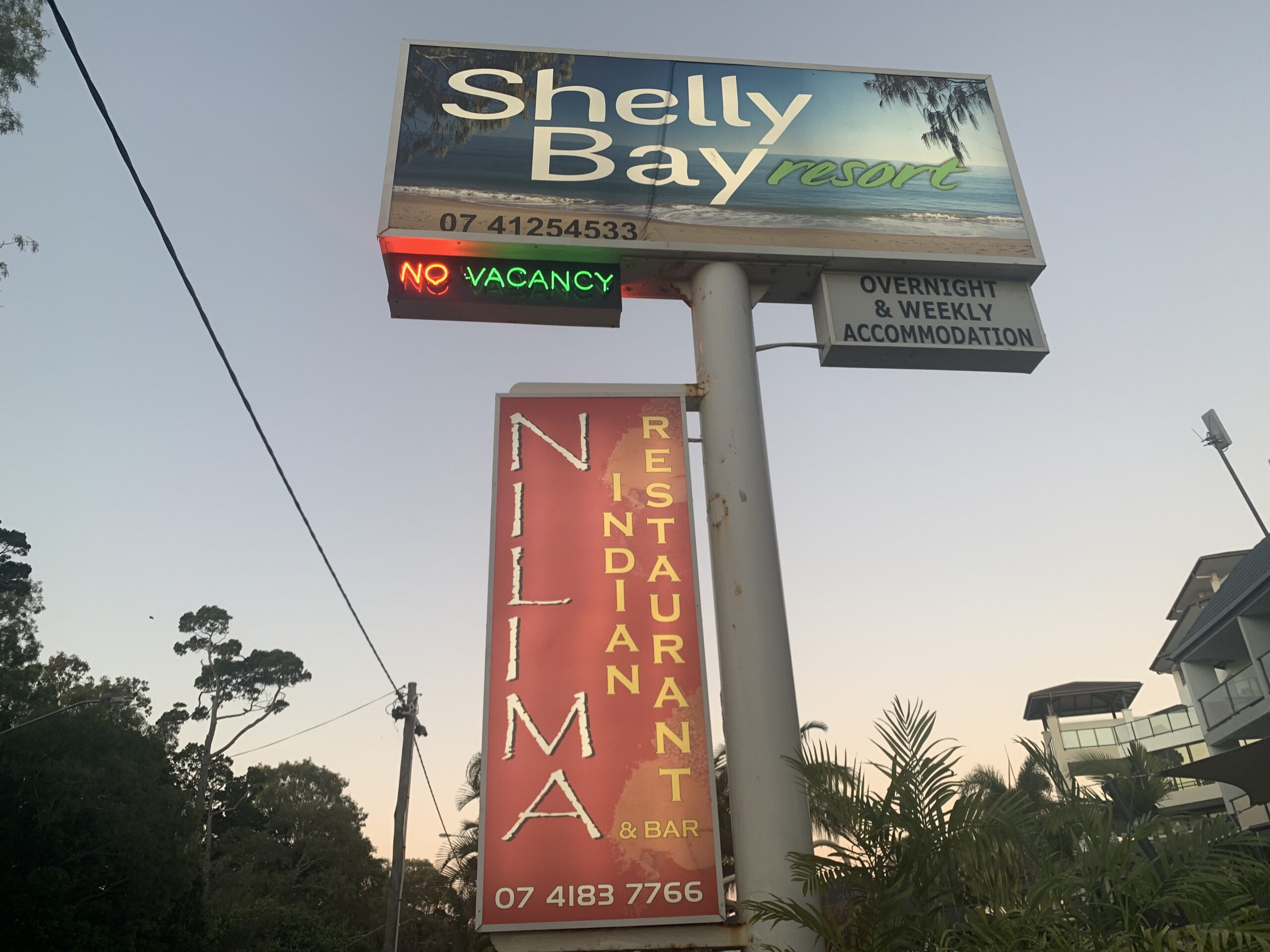 Who We Are
Nilima Indian restaurant is a family owned and operated business, serving great quality, traditional Indian
and tandoori cuisine.
- Indoor fine dining.
- Outdoor dining available.
- Takeaway available.
- Delivery available.
Whilst we were the only sitting customers, there was a constant stream of customers wanting take away. Our meal was absolutely delicious. The service was very good. Very well priced and the food was presented very well. Everything is nice. I highly recommended this place.  
Terry Francie
My Beef Madras was just delicious. Thought it was cute for the owner have his daughter learning to waitress. Would definitely recommend. Hopefully the aircon is on during heatwaves..
Michael Borusiewicz
I visit here Quite often they make a most excellent Curry, Tod the waiter is great an ensures you have a good experience. Also a good place to get yourself a take away, their Naan bread is to die for, can't recommend highly enough. Everything was great and nice. Must try!!
Kuhn Sybil
Good food, great service and value.
Gerry Kooyman
Very nice owner and accommodating with our special request and that too at their non operating time. Very welcoming and the food was made fresh and was amazing. Well done dad's!??/p>
Ramy Puneet
Best Indian in the Bay. Great service and great food! The owner who cooks all the food gave us a tour of their kitchen and it was spotless, you could eat off the ground. Nilima, is very sweet and polite as well./p>
Georgia Zontsich
Absolutely brilliant! The food was all absolutely delicious, fresh, tasty and not greasy at all. The waiter was really friendly, helpful and made our experience even better. Topping off the night was the owners daughter Nilima who looked after our dog the whole evening and was really polite, sociable and caring.
We will visit here each time we are in Hervey Bay for sure! ???
Bernadette Fryer
Visiting Hervey Bay from Brisbane and tried Nilima's. Sensational curries, really impressed! We tried the chef's chicken masala and the mushroom pea curry. Great naan also ?
T.J Miller
Whenever I visit Hervey Bay, I always eat from this restaurant and the food is excellent as is the service. Ordered a take away as was staying next door in my apartment and food was made quickly and efficient by friendly staff. Had chicken tikka masala with garlic naan and it was filling and delicious...thanks guys! Fabulous food and service with a smile. Not overly priced. Highly recommended this restaurant. Excellent location too.
darnell mcmillan